Overview
The Easy Link tool is a quick and easy solution for creating affiliate links on-the-go. By installing the Easy Link ad tool onto your bookmarks bar, you'll be able to navigate to a product on a merchants website that you wish to promote, click the Easy Link icon in your browser, and our system creates a custom link just for that product.
Personal Computer Installation
The installation process is simple. Just go to Ad Tools > Easy Link > Drag and drop the icon onto your bookmarks bar.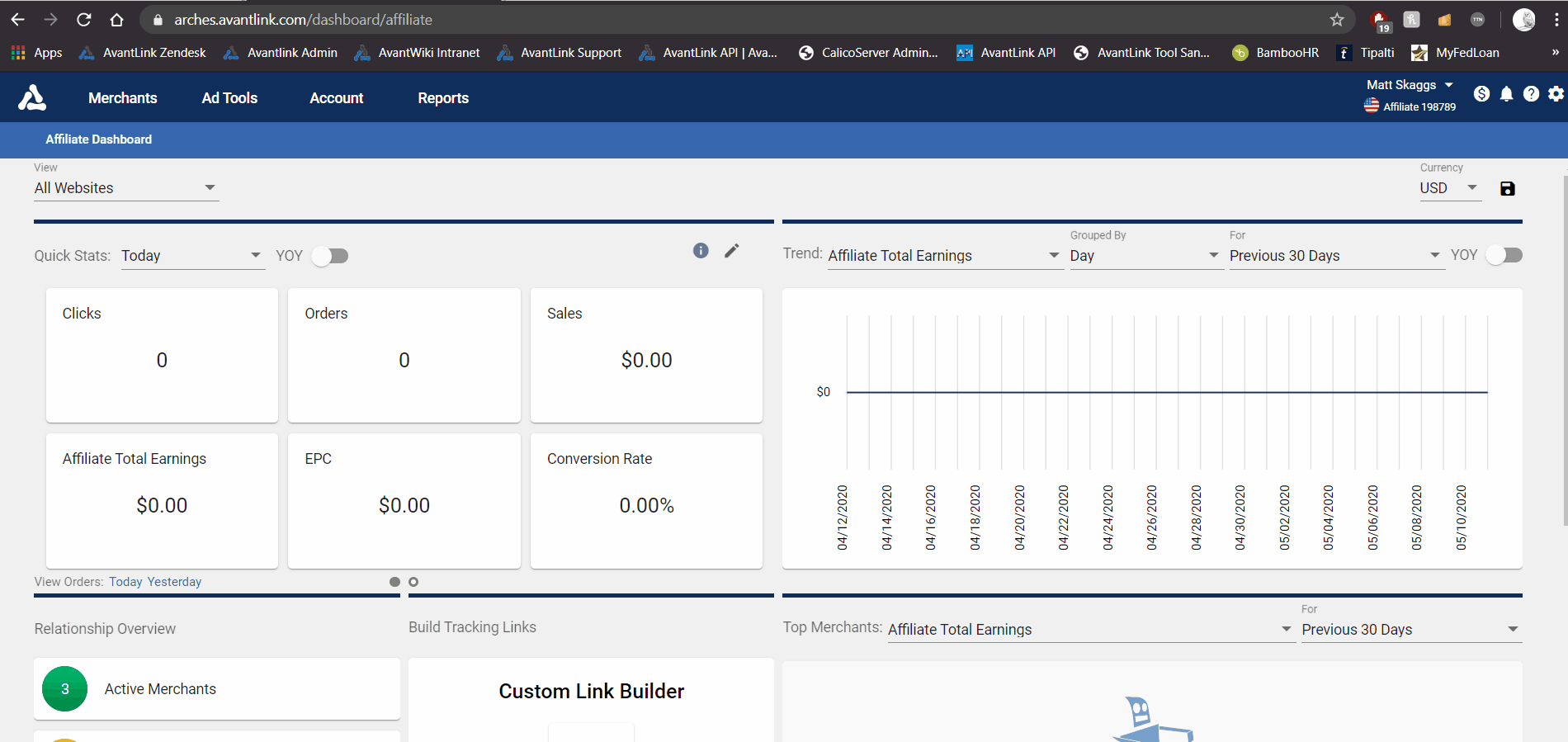 Mobile Installation
For mobile installations, it is recommended to install Easy Link on a Personal Computer first and then sync your browser with your mobile device.
Here are some links for how to sync your browser across devices:
How to Use Easy Link to Build a Tracking Link
After you've added the Easy Link to your bookmarks, navigate to the product you wish to promote and click the bookmark button.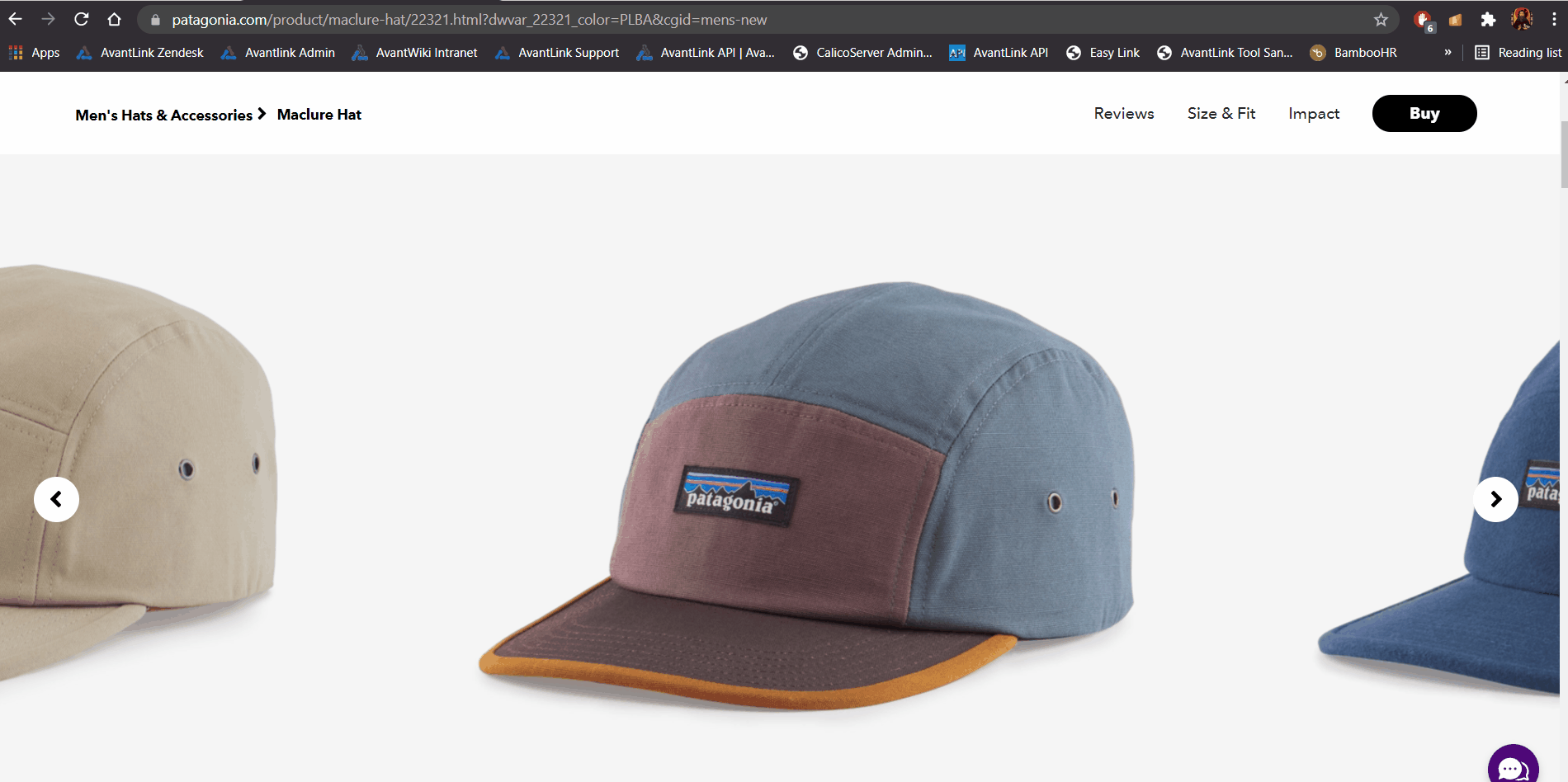 Any questions, concerns, or bugs can be directed to support@avantlink.com